With your very own free Nurse­-Family Partnership personal nurse, you will get the support, advice and information you need during your pregnancy and when your baby arrives.
Becoming a mom for the first-­time can be a lot to handle, so wouldn't it be nice to have an expert nurse to help you on your journey? Over 250,000 first­-time moms just like you enjoy the benefits of having a NFP nurse.
I know. It sounds too good to be true, right? It's true! We'd love to tell you more and answer all your questions.
To request this service, you must be a first-time mom that is pregnant 28 weeks or less, but your nurse would love to work with you as early in your pregnancy as possible. There is also an income eligibility requirement.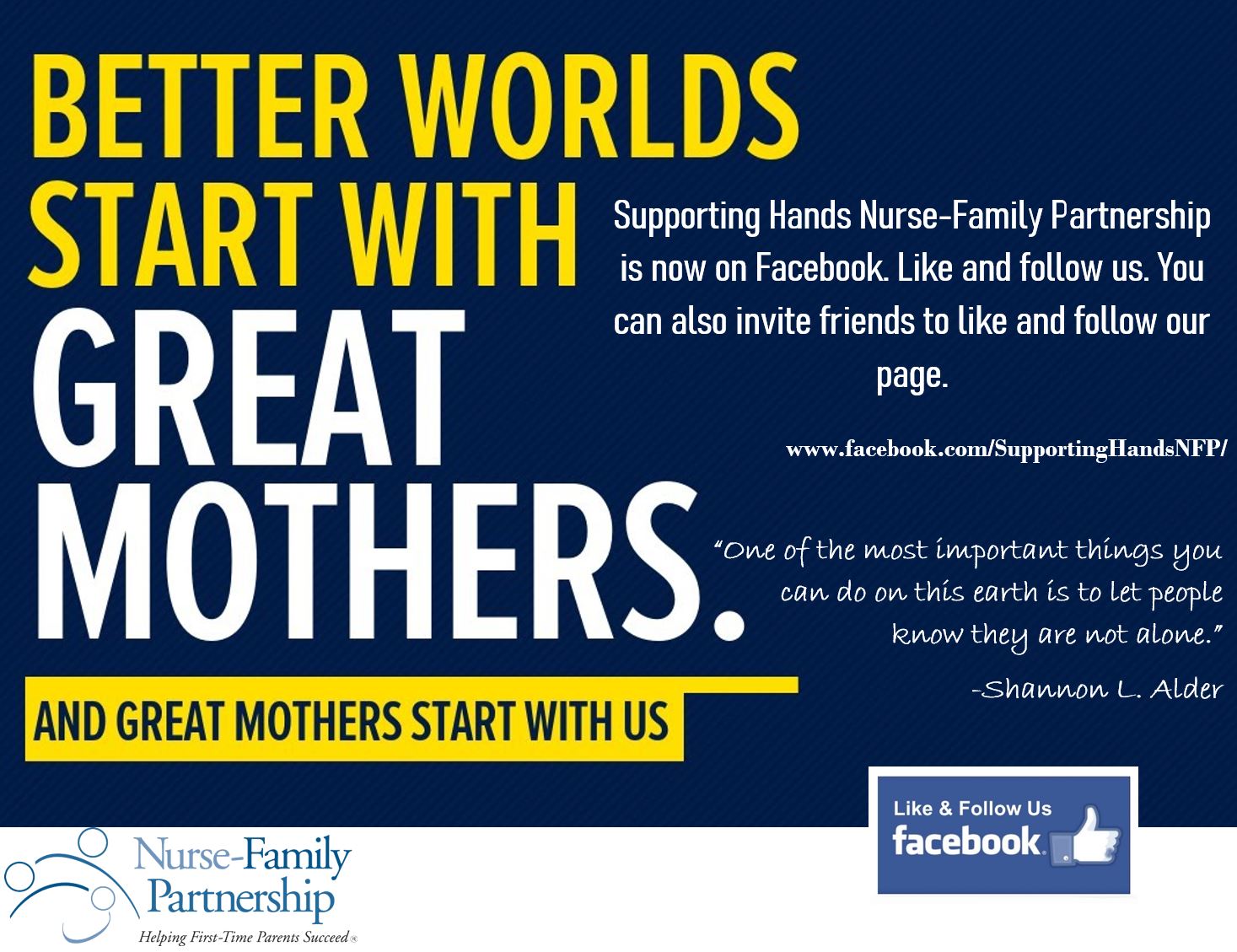 Thank you for visiting our Facebook Page.
"Nobody likes a raised voice. Nobody likes a stern tone. Nobody likes to be told off. But for a highly sensitive child (HSC), all these things hit home even harder." -AMANDA VAN MULLIGEN To read the full article, click here.
read more
"Adults can often experience this as well, and many adults may be unable to work if their desk or counters are too cluttered, and it is the same principle with children and toys. Research has pointed to the fact that fewer toys can lead to playtime that is of higher...
read more