With your very own free Nurse­-Family Partnership personal nurse, you will get the support, advice and information you need during your pregnancy and when your baby arrives.
Becoming a mom for the first-­time can be a lot to handle, so wouldn't it be nice to have an expert nurse to help you on your journey? Over 250,000 first­-time moms just like you enjoy the benefits of having a NFP nurse.
I know. It sounds too good to be true, right? It's true! We'd love to tell you more and answer all your questions.
To request this service, you must be a first-time mom that is pregnant 28 weeks or less, but your nurse would love to work with you as early in your pregnancy as possible. There is also an income eligibility requirement.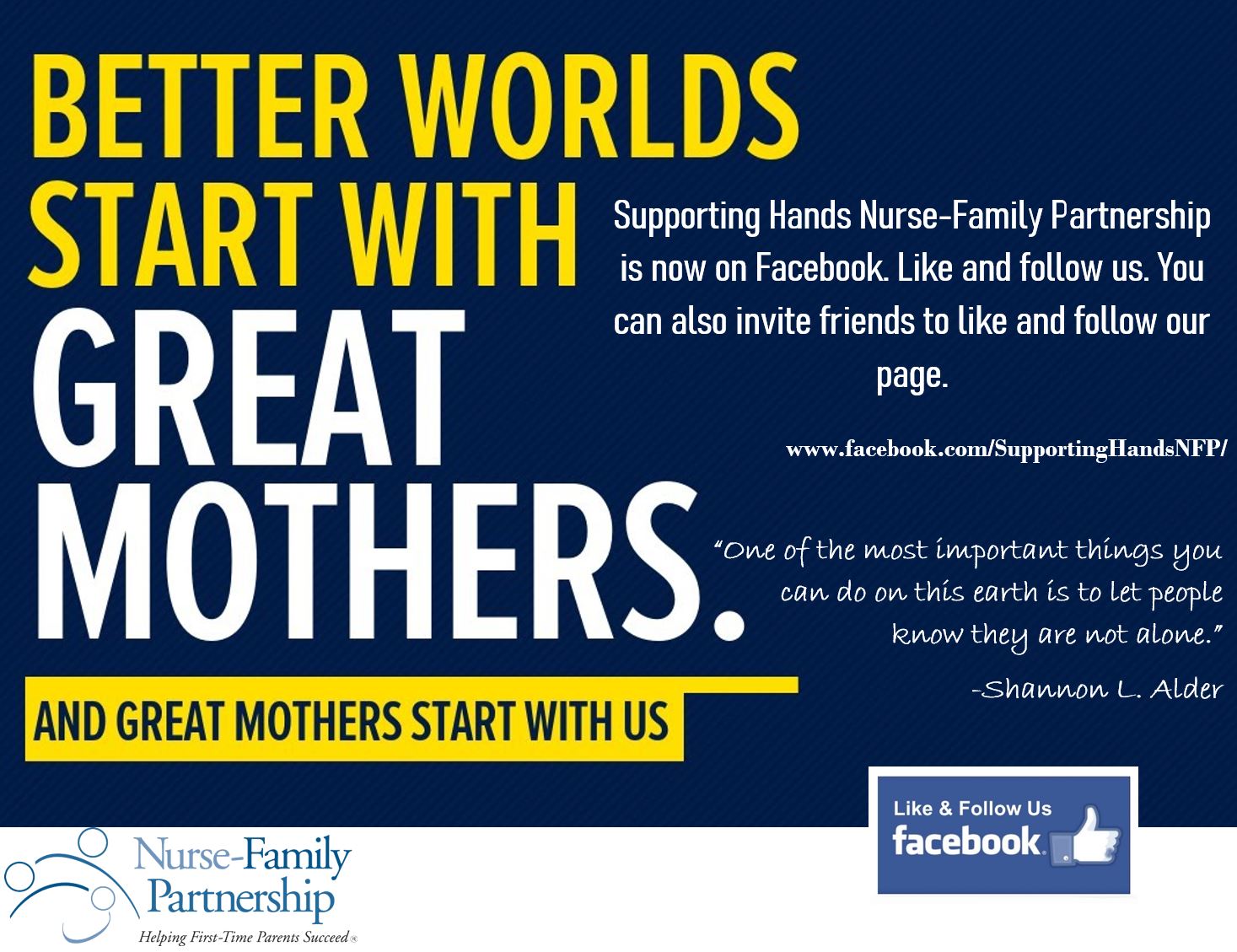 Thank you for visiting our Facebook Page.
COVID-19
According to the CDC,
PREVENT contagion by doing the following:
-Clean your hands often
https://www.youtube.com/watch?v=d914EnpU4Fo
-Avoid close contact
-Stay home if you are sick
-Cover coughs and sneezes
-Wear a facemask
-Clean and disinfect
If you think you are sick with COVID-19 you should:
-Stay home except to get medical care
-Separate yourself from other people in your home, this is known as home isolation
-Call ahead before visiting your doctor
-Wear a facemask
-Cover your coughs and sneezes
-Clean your hands often
-Avoid sharing personal household items
-Clean all "high-touch" surfaces everyday
-Monitor your symptoms
For more information and to keep updated, visit:
What a great day to shine more focus on gratitude. This year might have came with many curve balls, yet in midst of it our blessings list will be much longer than the challenges we might be facing. Also, it is never too late to start some traditions! Check out some...
read more
"33,000 babies will be born preterm this month in the U.S. And preterm birth rates in our country continue to rise. That means moms and babies are dying or facing serious health problems every single day. This crisis is fueled by the health equity gap in our health...
read more